Health and Physical Education Teacher
Courses Taught:

Health Education
Personal Fitness
Weight Training
Advanced Weight Training
Body Sculpting
Advanced Body Sculpting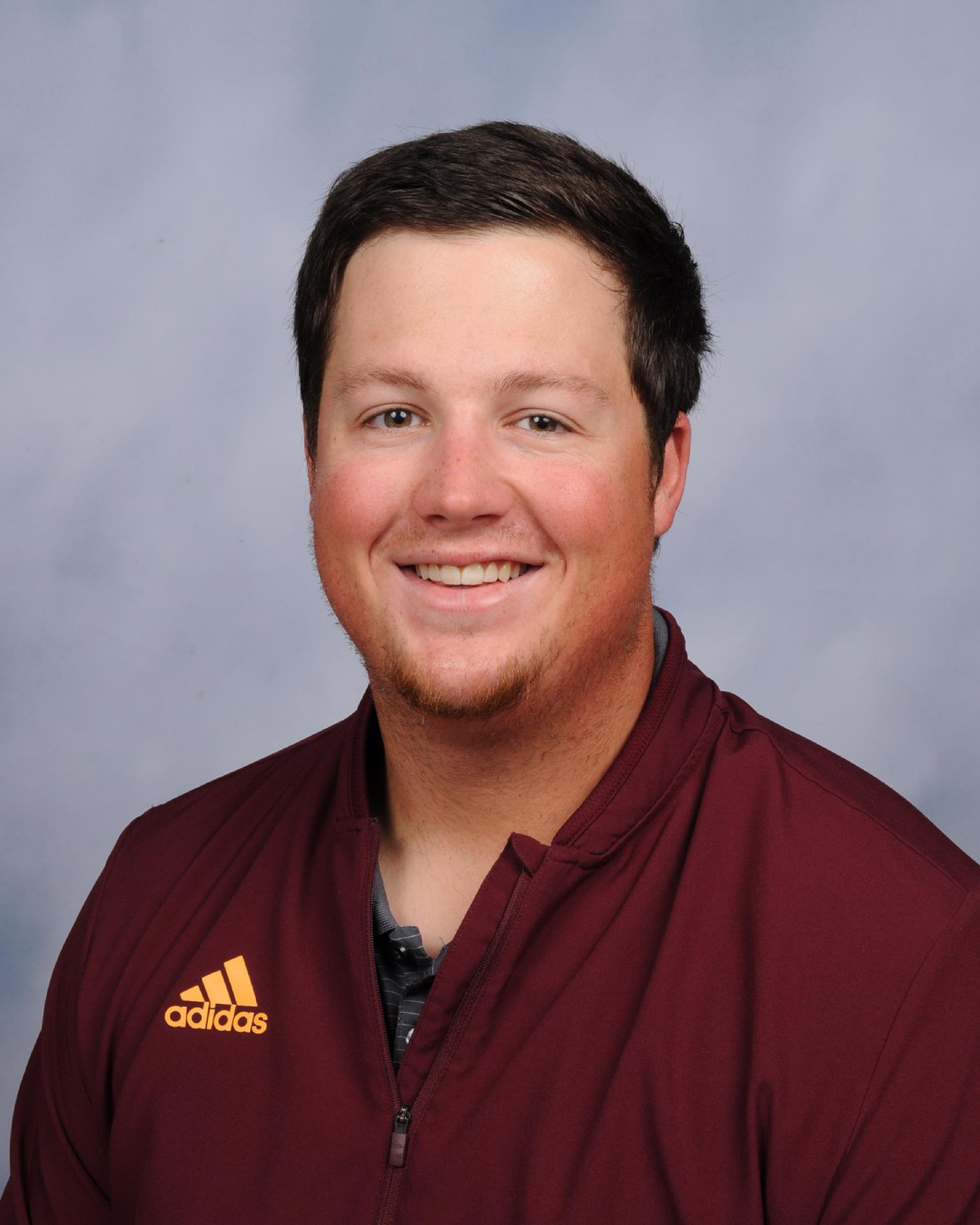 Born and raised in Houston County.
Northside High School graduate in 2014.
Kennesaw State University graduate in 2019.
Bachelors degree in Health and Physical Education .
Worked for 2 Years within the Kennesaw State Football Strength and Conditioning Program.