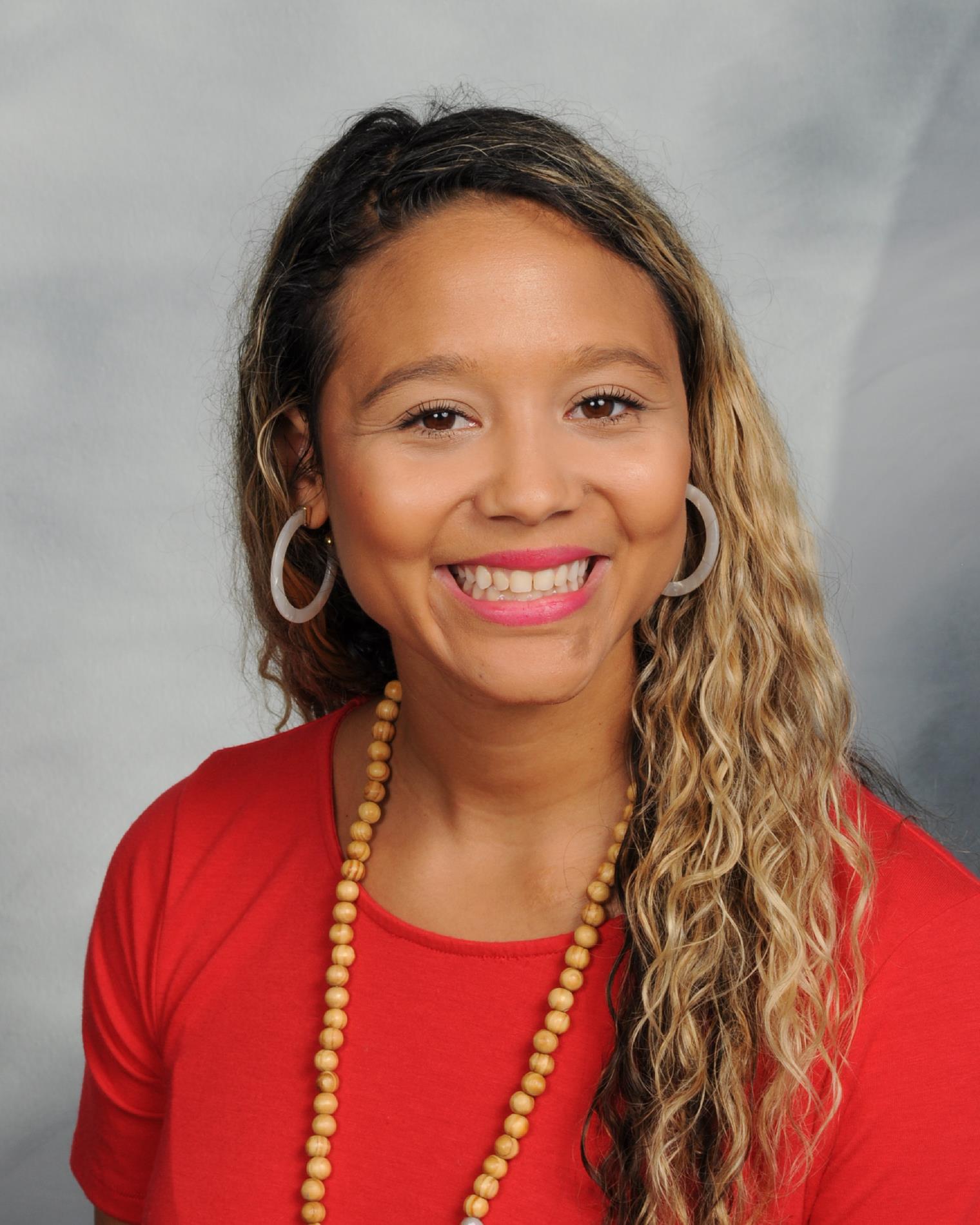 Coach Northern is a 2007 honor graduate of Perry High School. She received her her bachelor's degree from Fort Valley State University in 2010. She went on to pursue a Master's in Public Administration and worked for the Air Force for five years. She decided to become a teacher and received her second Master's from the University of West Georgia, and her Specialist in Curriculum and Instruction from Piedmont College in 2019.
Coach Northern teaches Social Studies and is the Head Cheerleading Coach. She has been married to her husband Marcus for 10 years. They are the proud parents of their daughters Wesley and Willa Rose.
Students can access all class notes and a monthly calendar of events on her google classroom page, which will be utilized on a daily basis in all classes.