Courses Taught:
CTAE: Business and Computer Science
Introduction to Digital Technology
Digital Design
Introduction to Business Technology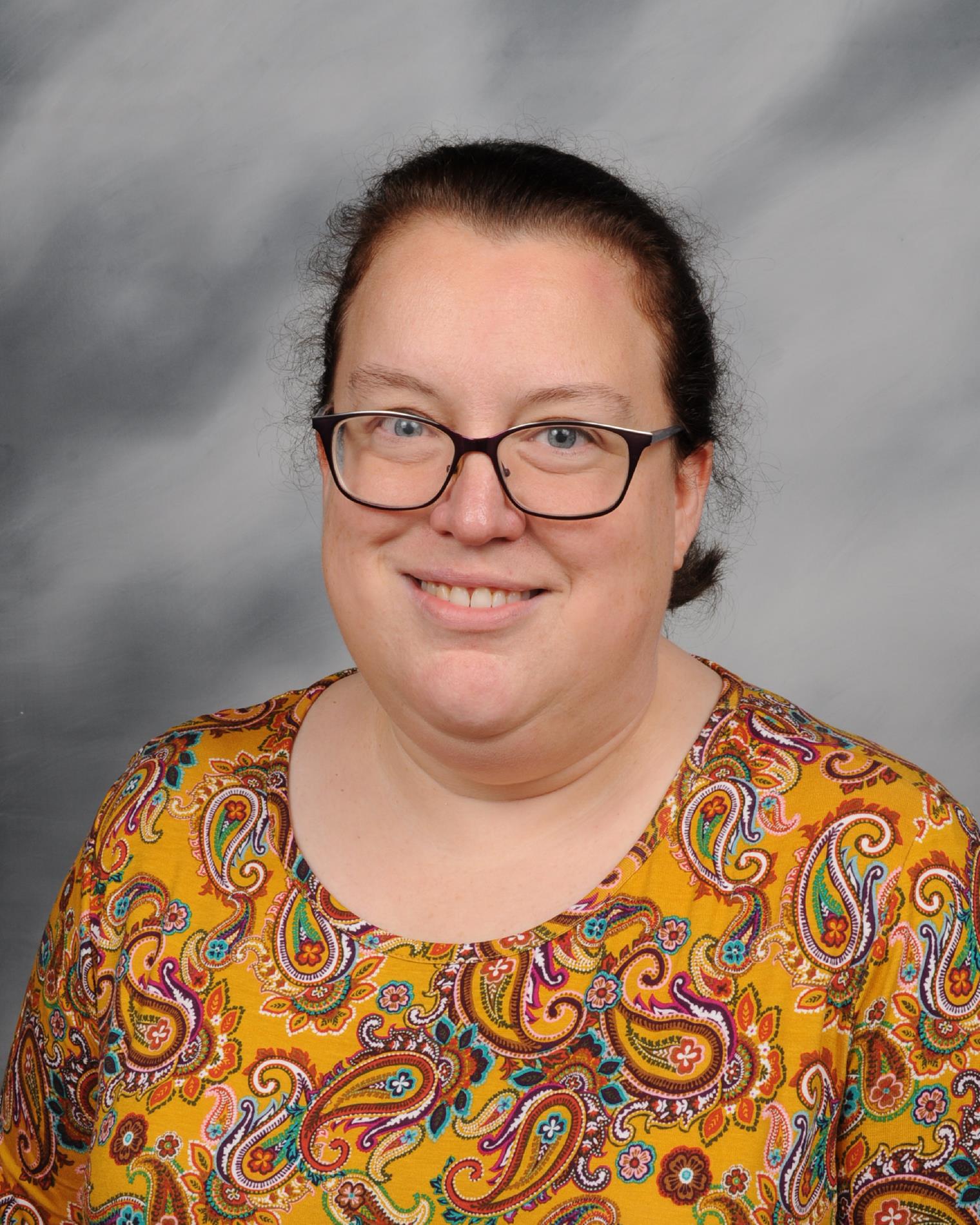 Born and raised outside of Memphis, Tennessee, I received a Bachelor of Business Administration in Music Business from Belmont University during the former millennia. After working on music row in Nashville, I discovered my heart was actually in teaching and training others. I obtained a Master of Arts in Teaching in Instruction and Curriculum Leadership from The University of Memphis. Over the last 20 years, I have taught students in Pre-K through College and discovered my heart is with high school students. Drawing from my former work experience, I am able to convert workplace skills into an academic classroom. I try to translate my love for technology and design into real world experiences for my students. I am a self-professed "edtech geek." Gadgets to help students understand concepts are my weakness!
I am an adviser for FBLA (Future Business Leaders of America) and assistant coach of the E-Sports team. I am also the sponsor of the Panther Vision video production group. Panther Vision operates the JumboTron for sporting events, produces school-wide videos for instructional purposes, and designs graphics for school groups, as well. Interested in joining Panther Vision? Check out bit.ly/pv-app for more information and application to join us!
I live in Perry with my family. I love to read, travel and hunt for mid-century treasures.