(478) 988-6298 Ext. 21008
Courses Taught:
AP Biology
Honors Biology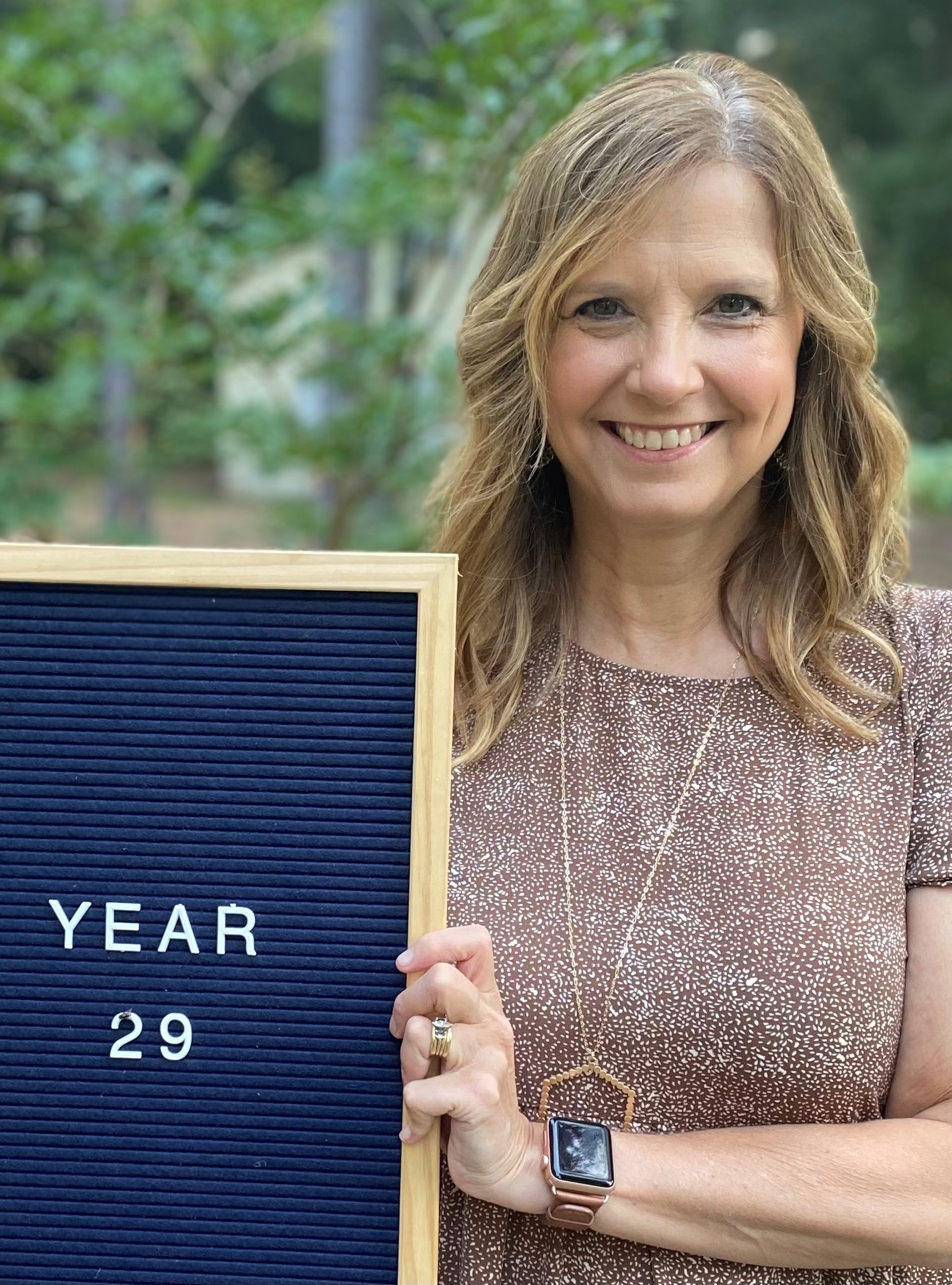 Hello! I have been a classroom teacher since 1988, with the last 21 years being at Perry High School. I am the Science Department Chair and have taught biology for the majority of my career. I earned a Bachelor of Science in Education degree from Georgia Southern in 1988, a Masters in Education degree from Mercer University in 1994, and an Education Specialist degree from Piedmont College in 2014. I serve as the advisor for the PHS Chapter of National Honor Society, with membership of approximately 100 students. Over my career, I have served in numerous leadership roles, as well as extracurricular activities, and have found each to be an opportunity to develop relationships with teachers and especially students. In addition to my responsibilities at PHS, I lead regional workshops for AP teachers in partnership with the College Board and the Georgia Department of Education. I am also an instructional coach for The National Math and Science Initiative and an AP Biology Exam Reader for the College Board.
I have been happily married to Mark for 31 years, and we have 2 grown daughters, Lizzie and Mary Catherine (both alumni of PHS). On New Years Day 2020, Lizzie and her husband Mitchell welcomed our first granddaughter, Hattie, to the family. She brings everything to a whole new level of good and lights up our world. In my spare time, I love playing tennis, playing the piano, traveling (the beach is my happy place), and spending time with my family. My favorite color is green, and if given a choice, I'll choose "salty" foods over sweets---although I'll never turn them down. I always have a Coke first thing in the morning because I do not drink coffee.
I consider it a great joy and honor to be a teacher and look forward each year to the students who will sit in my classroom.
All resources for my class can be found on my Google Classroom.