Courses Taught:
Art Comp. 1
Drawing/Painting 1/2
Ceramics 1/2
AP Art and Design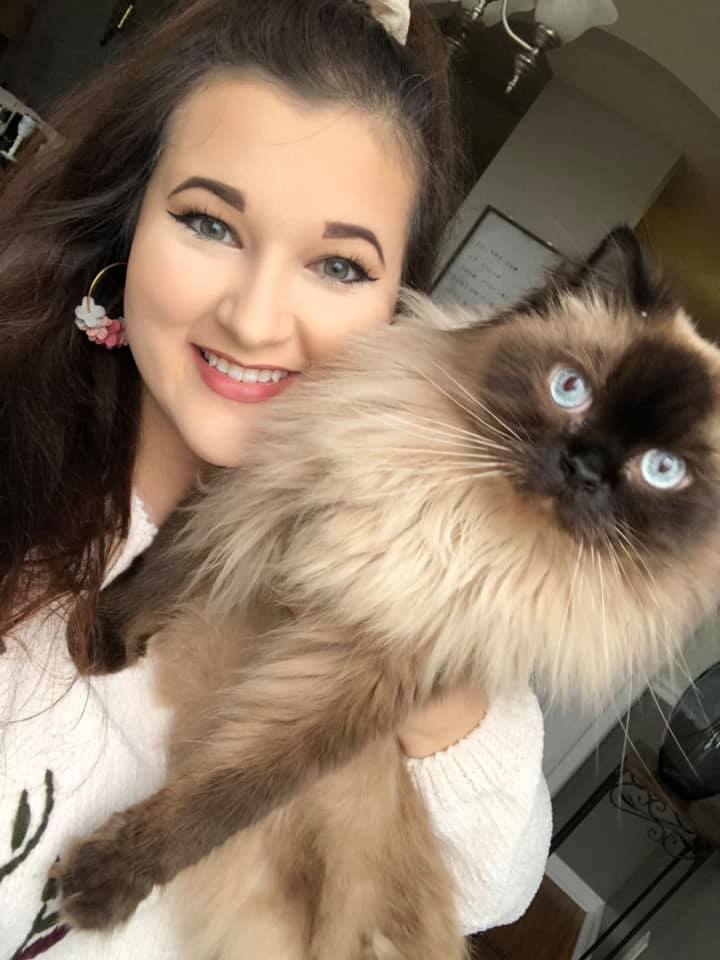 Mrs. Brianna Walker is a 2013 honor graduate from Warner Robins High School. She later went on to earn her bachelor's degree from Middle Georgia State University in Middle Grades Education with a concentration in Language Arts and Social Studies. She started her teacher career as a 6th grade teacher at Warner Robins Middle School. 2020 taught Mrs. Walker that time is precious and that you should always follow your dreams. That year Mrs. Walker began the process to become a certified art teacher.
Mrs. Walker has always had a passion for art and art history. While in college she studied abroad twice to Edinburgh, Scotland where she spent hours in the National Portrait Galleries studying the art. Mrs. Walker enjoys crocheting, painting, sculpting, and drawing. When she has free time she also loves to play video games. She is married to her husband, Dalton Walker, and they have a beautiful cat named PJ. Mrs. Walker is looking forward to fostering a passion for art for all her students and hopes to inspire them to be their absolute best.