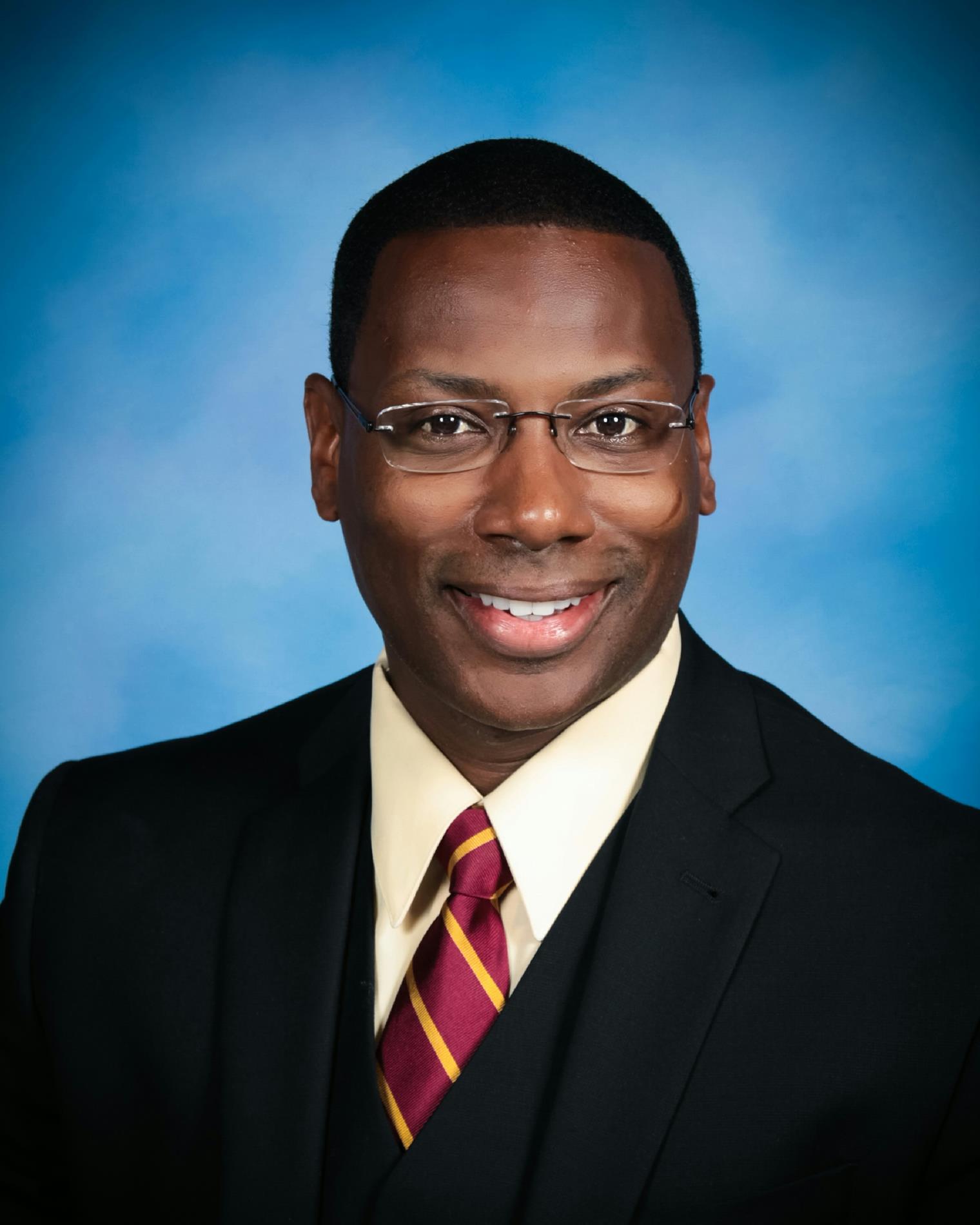 Mr. Wesley Martin
Principal
Phone: 478-988-6298

Welcome to Perry High School where we "Commit to the P!" I am honored to have the opportunity to serve a school with such a rich tradition that has produced so many outstanding students. We, at Perry High, take pride in providing our students with rigor in academics and extra-curricular activities that assists them to become productive citizens of this great community and country.
I truly believe that communication is the key to a successful education experience. I look forward to establishing a productive partnership with you to ensure our students can achieve their highest potential. I recognize that in order to be successful in school, our students need support from both the home and school. A strong partnership with the community will make a great difference in our students' education.
Prior to Perry High School, I was an assistant principal and CTAE Supervisor at Houston County High School. I am married to Dr. Teresa S. Martin, who is also an educator in the Houston County School District. We have two daughters, Victoria and Olivia Martin.
Sincerely,
Wesley D. Martin (Del)