Courses Taught:
Biology & Environmental Science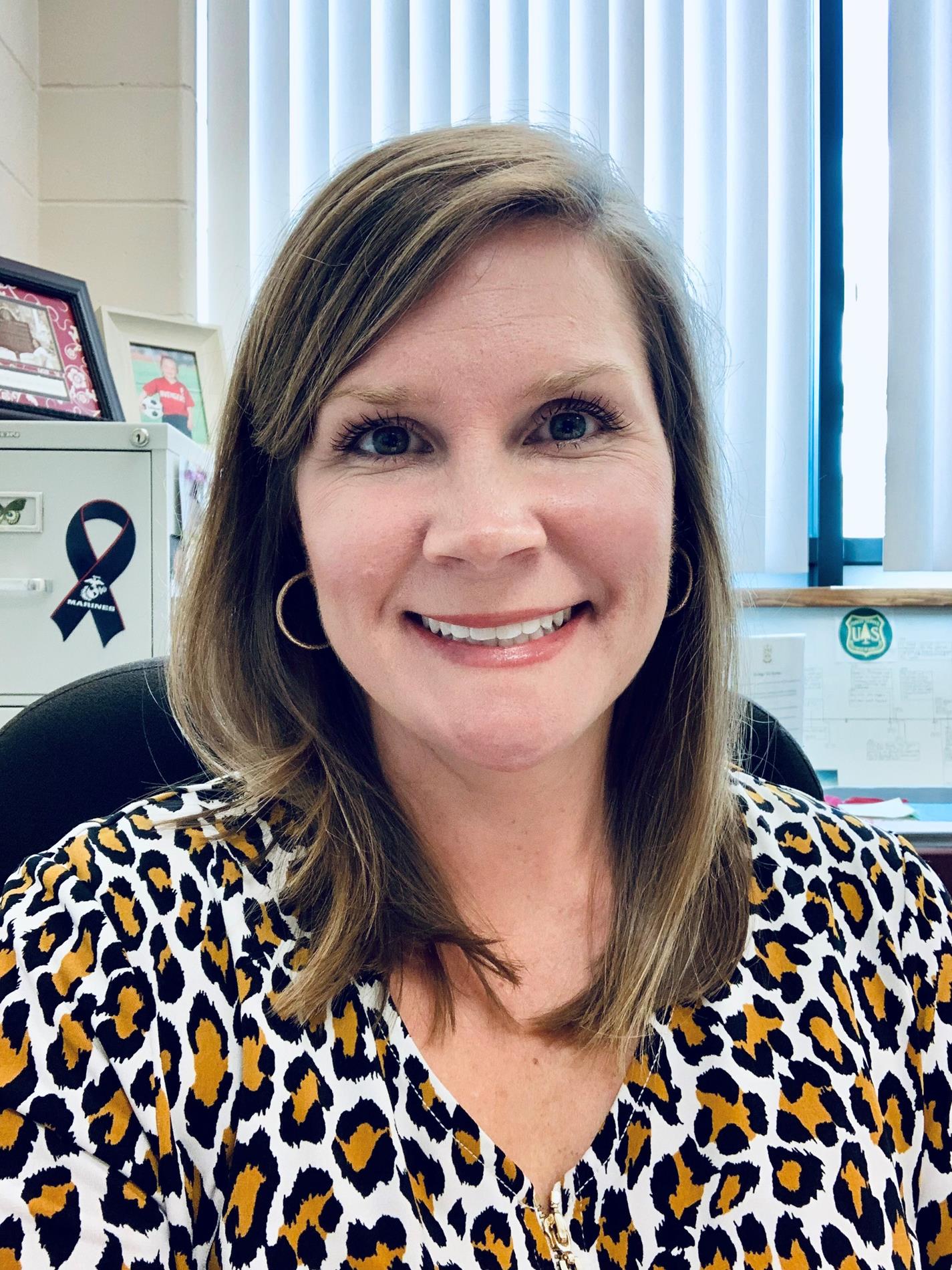 Mrs. Lord is a Hawkinsville native where she attended and graduated from Hawkinsville High School. Prior to beginning her teaching career at Perry High School in 2008, she graduated from the University of Georgia with a B.S.Ed. with a concentration in biology. She later received a master's degree from Piedmont College. She is happily married to her husband, Jason, and they have two children, Annabelle (8) and Hudson (7).
Mrs. Lord is passionate about meeting and getting to know her students at Perry High. She has enjoyed contributing to the growth in their education and lives over the previous thirteen years. Resources for her classes can be accessed via Google Classroom.