2021 - 2022 Schedule
| | |
| --- | --- |
| 1st Period | Foundations of Algebra |
| 2nd Period | PLANNING |
| 3rd Period | Foundations of Algebra |
| 4th Period | Algebra 2 |
| 5th Period | Algebra 1 |
| 6th Period | Algebra 2 |
| 7th Period | Algebra 1 |
SUBSCRIBE TO MY REMIND ALERTS!!!
FOUNDATIONS OF ALGEBRA

: Subscribe to Remind alerts by texting the message

@stewartfoa

to the number 81010.
ALGEBRA 1: Subscribe to Remind alerts by texting the message @a1stewart to the number 81010.

ALGEBRA 2: Subscribe to Remind alerts by texting the message @phsstewa2 to the number 81010.
Mrs. Stewart's Class Calendar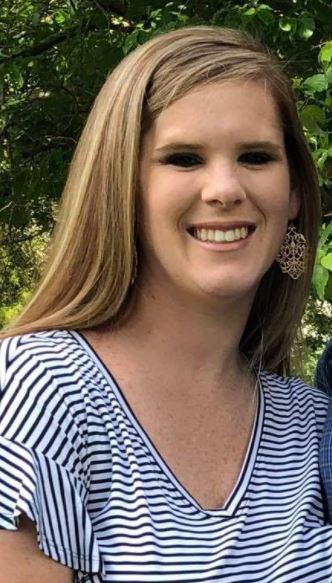 The 2021-2022 school year will be Mrs. Stewart's 4th year back home at Perry High School but her 16th year teaching!
She is a 2002 Honor Graduate of Perry High School. While in high school she participated in many extracurricular activities including band, cheerleading, student council, and other organizations. As part of the Pride of the Crossroads Marching Band she won a Grand Champion Drum Major Award along with her co-drum major, Ron Ragin (c/o 2001). Also as part of the band, she participated in the filming of Disney's Remember the Titans. Mrs. Stewart is so thankful for the many experiences being part of Perry High's Marching Band allowed her to enjoy! Her advice to her students is simply to GET INVOLVED! Those experiences make high school some of the most fond memories of the past!
After graduating high school, Mrs. Stewart attended the University of Georgia (GOOOO DAWGS!) and graduated in May 2006 with a Bachelors Degree in Secondary Mathematics Education. Two years into her career she earned her Gifted In-Field endorsement. She has a Masters Degree in Curriculum & Instruction (Accomplished Teaching) from Valdosta State University (2015) and a Specialist Degree in Curriculum & Instruction from Piedmont College (2019). In the fall of 2019, Mrs. Stewart was recognized by the SEC and College Football Playoff Foundation Extra Yard for Teachers initiative as former UGA QB/current Buffalo Bills Jake Fromm's favorite teacher.
Mrs. Stewart has taught middle and high school aged students & has been involved in many extracurricular activities. She has coached middle and high school flaglines, as well as high school cheerleading and volleyball. At Perry High School, in addition to her teaching responsibilities, Mrs. Stewart has served as the Head Volleyball Coach leading her team to its first Region Championship in her first year and Region Runners Up her second year. Mrs./Coach Stewart will continue to serve the PHS Volleyball program as the Administrative Head Coach this academic year.
Mrs. Stewart has been married to her husband for 15 years and they have three children.