Courses Taught:
English/Language Arts 9 & 10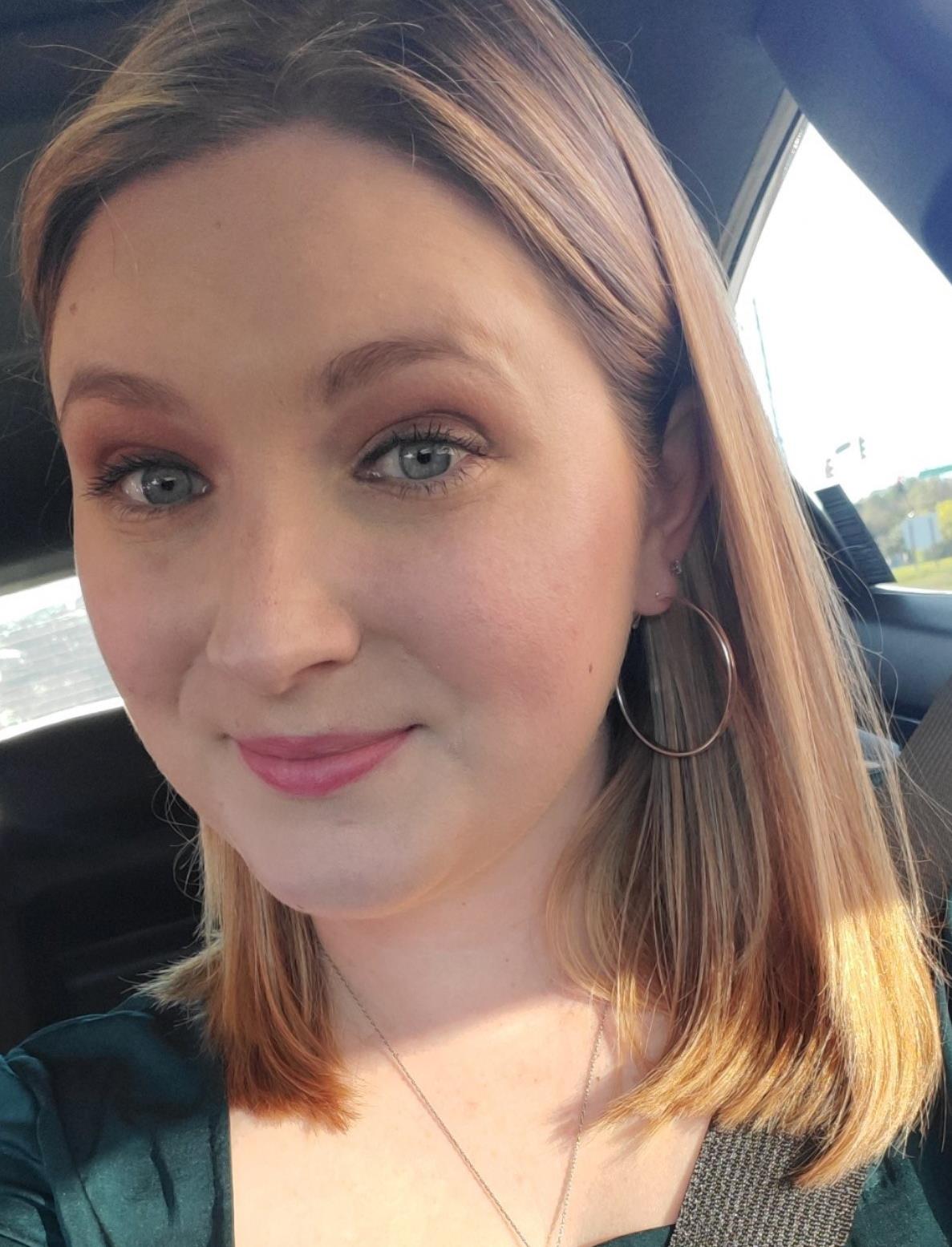 Welcome Panthers!
Mrs. Kelsea Wilkins, originally from Savannah, Georgia, earned her Bachelor's degree in Special Education in 2014 from Armstrong State University (now Georgia Southern University) and started her teaching career in 2015 at Winsor Forest High School in Savannah, Georgia. In 2016, Mrs. Wilkins started her teaching career in Houston County, at Houston County High School. In 2018, Mrs. Wilkins eared her Master's degree from Georgia Southwestern. Mrs. Wilkins is involved in multiple school programs, such as Pep Club and PBIS. in 2019, Mrs. Wilkins married her college sweetheart, Chris Wilkins.
2021 is Mrs. Wilkins first as a Perry Panther and is looking forward to being part of the excellence that is Perry High School.
Students can access material, such as notes, on her google classroom, which will be utilized on a daily basis.