Courses Taught:
Algebra 1 & Algebra 2
Mrs. Westphal's Class Calendar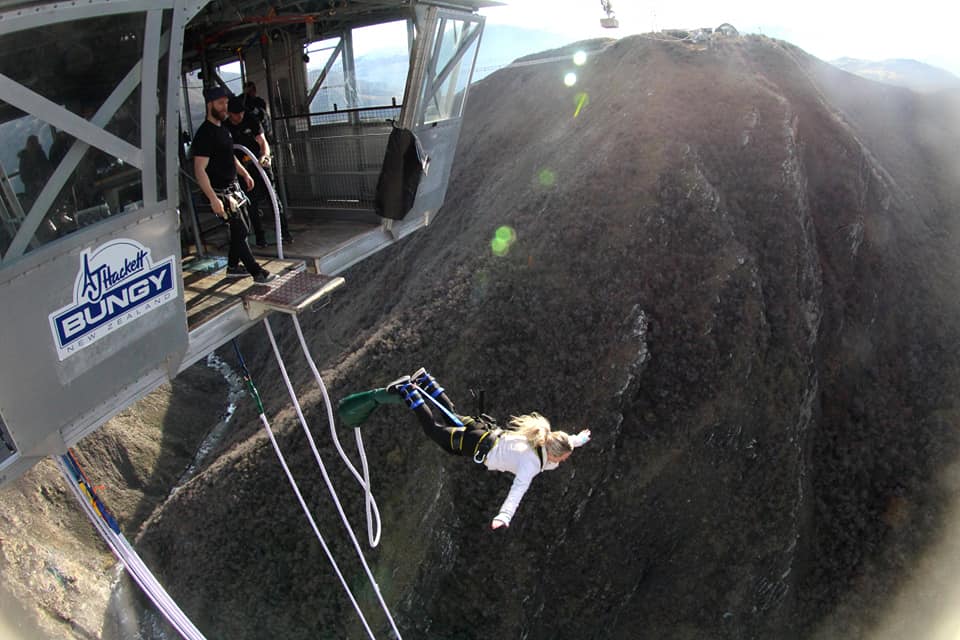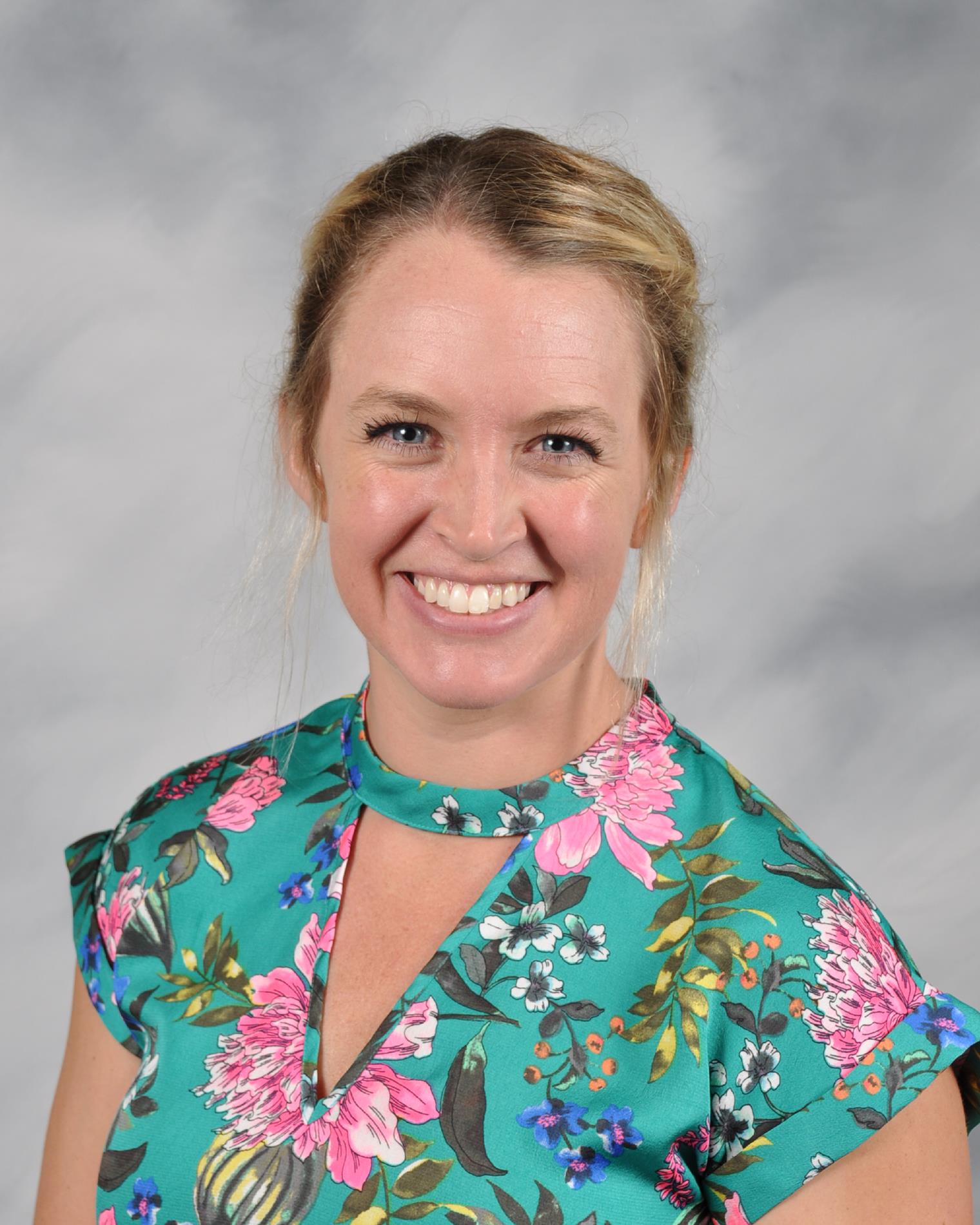 Mrs. Melissa Westphal is back home! She graduated from Perry High School in 2009 with honors. During her time at Perry High School, she participated in a variety of extracurricular activities including: playing the trumpet in the Marching Band, Competition Cheerleading, Tennis, Swim, and Spring Musical. She continued her undergrad education at Middle Georgia State College (now University) where she received her Bachelor's Degree in Mathematics with a Secondary Mathematics Education Teaching Certificate in 2015. During her first year of teaching, she also earned her Gifted In-Field Endorsement. Mrs. Westphal went back to school in 2018 and earned her Master's Degree in Secondary Mathematics through Piedmont College in 2019.
Mrs. Westphal's teaching journey began at Huntington Middle School, where she taught for four years. She was the Accelerated Mathematics Teacher and taught all three grades (6th-8th). While at Huntington, Mrs. Westphal helped with the STARBASE club for one year and coached both Game Squad and Competition Cheerleading for two years. She (re)joined the Panther family during the 2019-2020 school year.
Mrs. Westphal has been married to her husband, Dominic, for almost four years now and they are the proud parents of two precious fur babies (cats: Kovu and Nuka). They both enjoy spending time out doors and working out at Full Tilt CrossFit. She and her husband have a goal to visit every continent; with travels to Japan, Italy, and New Zealand already under their belt.
Students can access all class notes and a monthly calendar of events on her Google Classroom page, which will be utilized on a daily basis in all classes.