Courses Taught:
Biology and Physical Science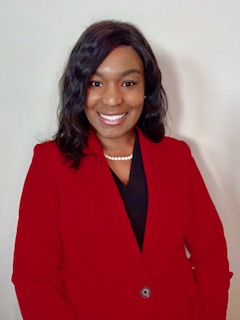 Hello! I am Ulysius McGhee. I am elated for the opportunity to start a new school year with my Panther family. Although I am new to Perry High, I am not new to teaching. I have taught science in grades nine through twelve and tutored students kindergarten through college. This is my 4th year in education. I am EXCITED to make this my best year yet!
My undergrad education includes a Bachelor of Science in Biology and a Bachelor of Science in Agriculture in Plant Science both from Fort Valley State University. I earned a Masters of Art in Teaching from Georgia College & State University.
My teaching style is enthusiastic. My goal is to create a positive, challenging learning environment so that students will become self-reliant thinkers, learners, and doers. During my spare time, I enjoy spending time with family and friends.
Let's seize great opportunities this school year! Cheers.